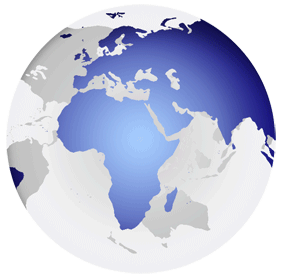 GHEORGHE ZAMFIR
"When you take the panflute it is like you hold in your hands the Psalter, a holy prayer"
Gheorghe Zamfir
Gheorghe Zamfir in Zagreb
​
Gheorghe Zamfir delighted Zagreb: Concert Hall Vatroslav Lisinski was inconclusive.
Master of the Pan flute,Gheorghe Zamfir and his band held a concert in the prestigious Concert Hall Vatroslav Lisinski in Zagreb, an event that was part of the Romanian Presidency of the EU Council, according to a statement published on the website of the Romanian Embassy in Zagreb.

In his speech, Romania's ambassador to Zagreb, Constantin-Mihail Gregory, highlighted the priorities and the work of the Romanian Presidency of the EU Council, highlighting the excellent cooperation with the Republic of Croatia in the Trio presiding over the EU Council in 2019-2020; the particularly dynamic bilateral agenda in all areas of Romanian-Croat cooperation.
​
The event organized by the Embassy of Romania was attended by officials and representatives of the political, economic, academic, cultural and diplomatic environment of Zagreb, as well as numerous members of the Romanian community in Croatia.
In the presence of more than 2,000 spectators, the master Gheorghe Zamfir delighted the audience with pieces from the Romanian and universal repertoire, the great Romanian artist being applauded for a few minutes at an open stage.