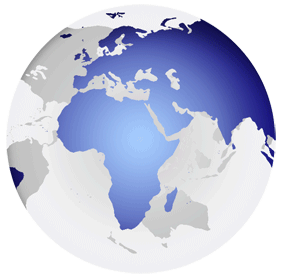 GHEORGHE ZAMFIR
"When you take the panflute it is like you hold in your hands the Psalter, a holy prayer"
Gheorghe Zamfir
Gheorghe Zamfir in Rome
​
On Saturday evening, March 4th, 2017, at the Auditorium Conciliazione, next to the Holy See in Rome, eight instrumentalists of impeccable professionalism, and the great Romanian Pan flute Master, Gheorghe Zamfir, in front of an international but predominantly Romanian audience, played doina, the ballad, the romanian folklore and the unmistakable compositions created by the unequaled artist, Zamfir ...
The Romanian Pan flute sound has touched the hearts of the audience. The prolonged applause after each performed play and even during them, as well as the silence in which they merely filled the space with music, were manifestations of the appreciation the artist enjoys.
The Master made a surprise to the audience and gave his voice to folk poetry and rare folkloric texts and was rewarded with three appearances on stage after the concert. People, standing freely, applauding with the mobile phones on the hand to surprise any moment, to keep the testimony of a spectacle of great soul impact.
"Come home to Romania," or "Long live Romania," or "God give you health," were words that touched both the songs interpreter and audience in the way that only Zamfir could.
​
At the show, alongside the Romanians, there are also Italians, including public figures such as Paolo Bonolis, known presenter and TV programmer who follows the show in the first row of the room, along with Romanian Ambassador to Rome, George Bologan.